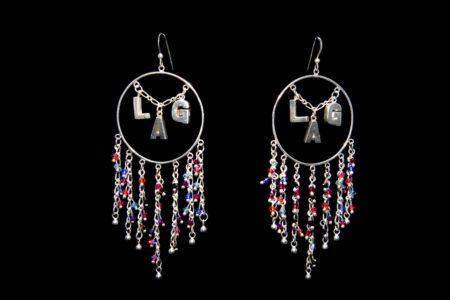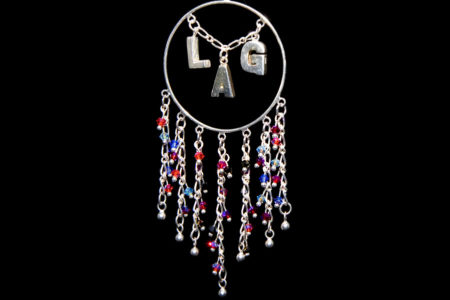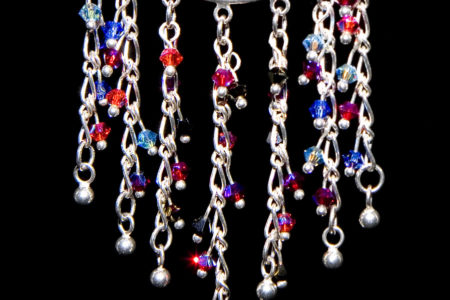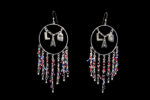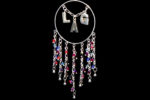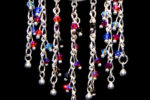 Product Details
Sale Price > $83.29
(Local Area) Day Rental Price > $6.35
(Local Area) Week Rental Price > $19.04
SHIPPING DETAILS FOR SOLD ORDERS:
Shipped from Canada (Scarborough ON.)
Canada to Canada > $5.00
Canada to USA > $5.00
Anywhere Else > $7.00
***We accept PayPal***
Description: 100% Sterling Silver & Swarovski Crystal.
*** ALL HAND MADE ***
* The Swarovski Crystals can be made in several different colors, also the lettering can be of other initials instead. Please contact us if you are interested in these changes.
*** Also available a matching necklace which are in our necklace section for more detail just asks***
Please feel free to message us with questions.
Thanks for looking!
www.lagconcepts.com